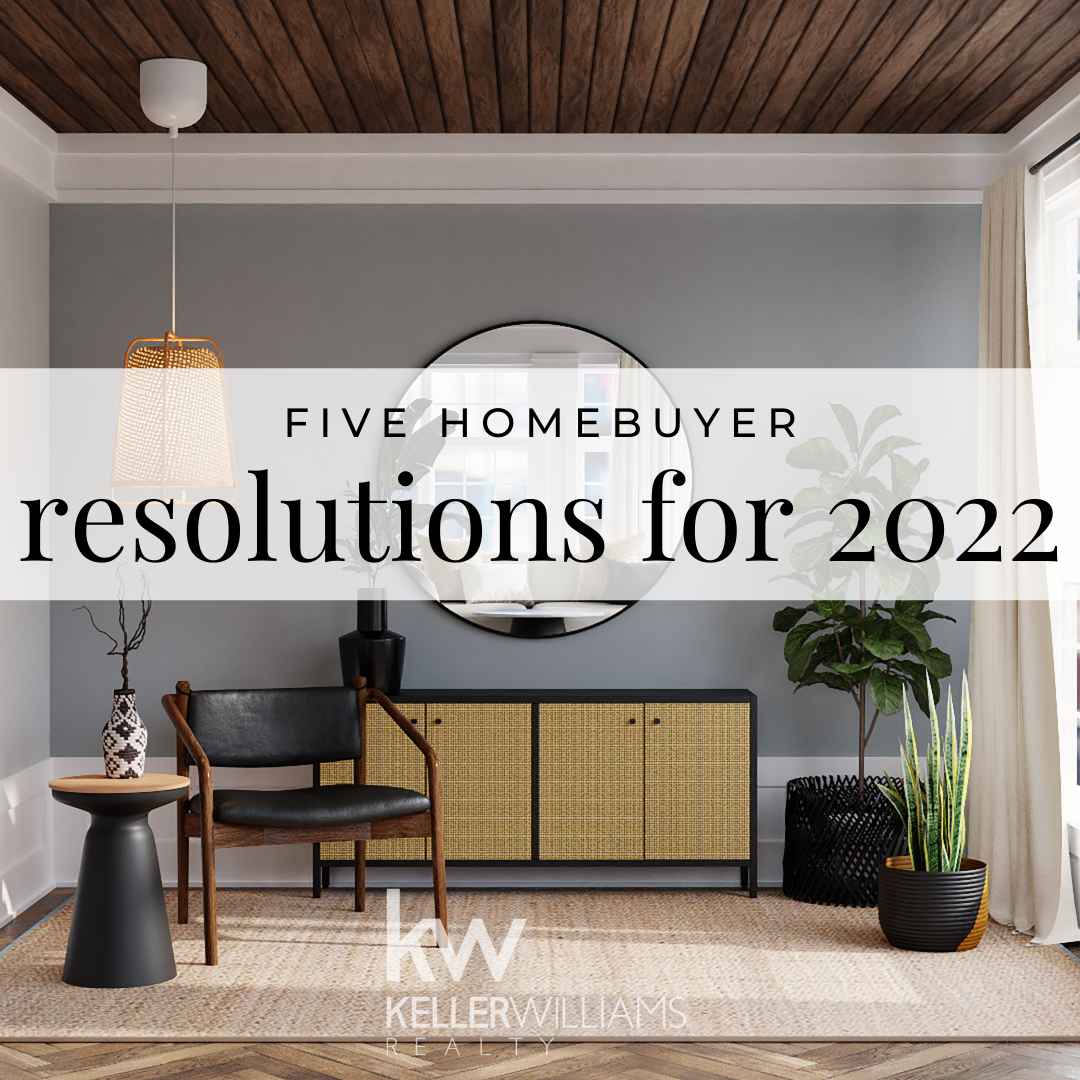 New Year's resolutions don't only apply to wellness. They can go beyond promises to eat better, cut back on bad habits and read at least one book per month.
The annual list of goals can be narrowed down to another topic – like, for example, buying a house. Preparation is key for this endeavor, as the market will continue to be a challenge for buyers to navigate in 2022.
If buying a home in 2022 is on your list of goals, here are five homebuyer resolutions that will help you achieve your dream of homeownership.
1. Save for a downpayment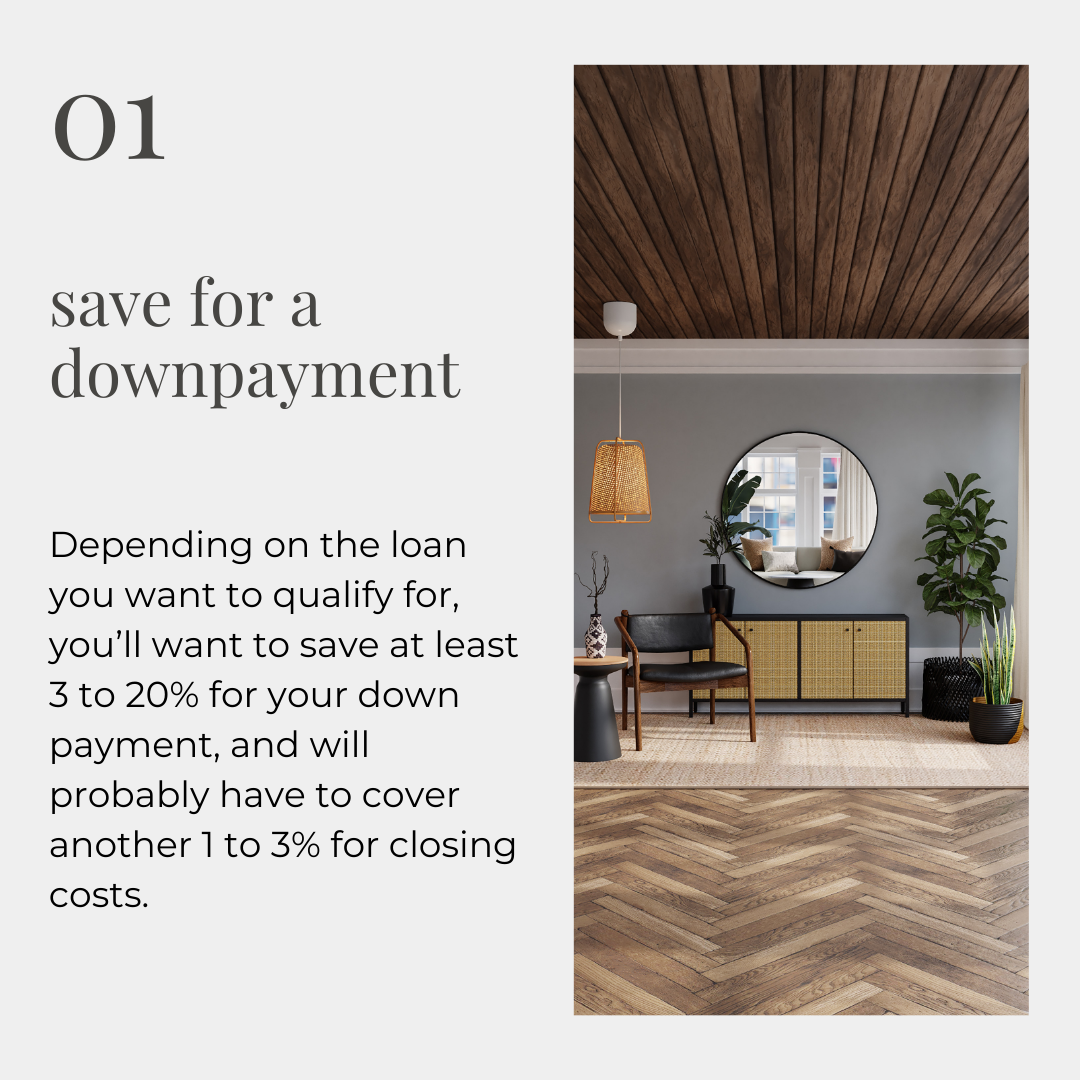 2. Organize your finances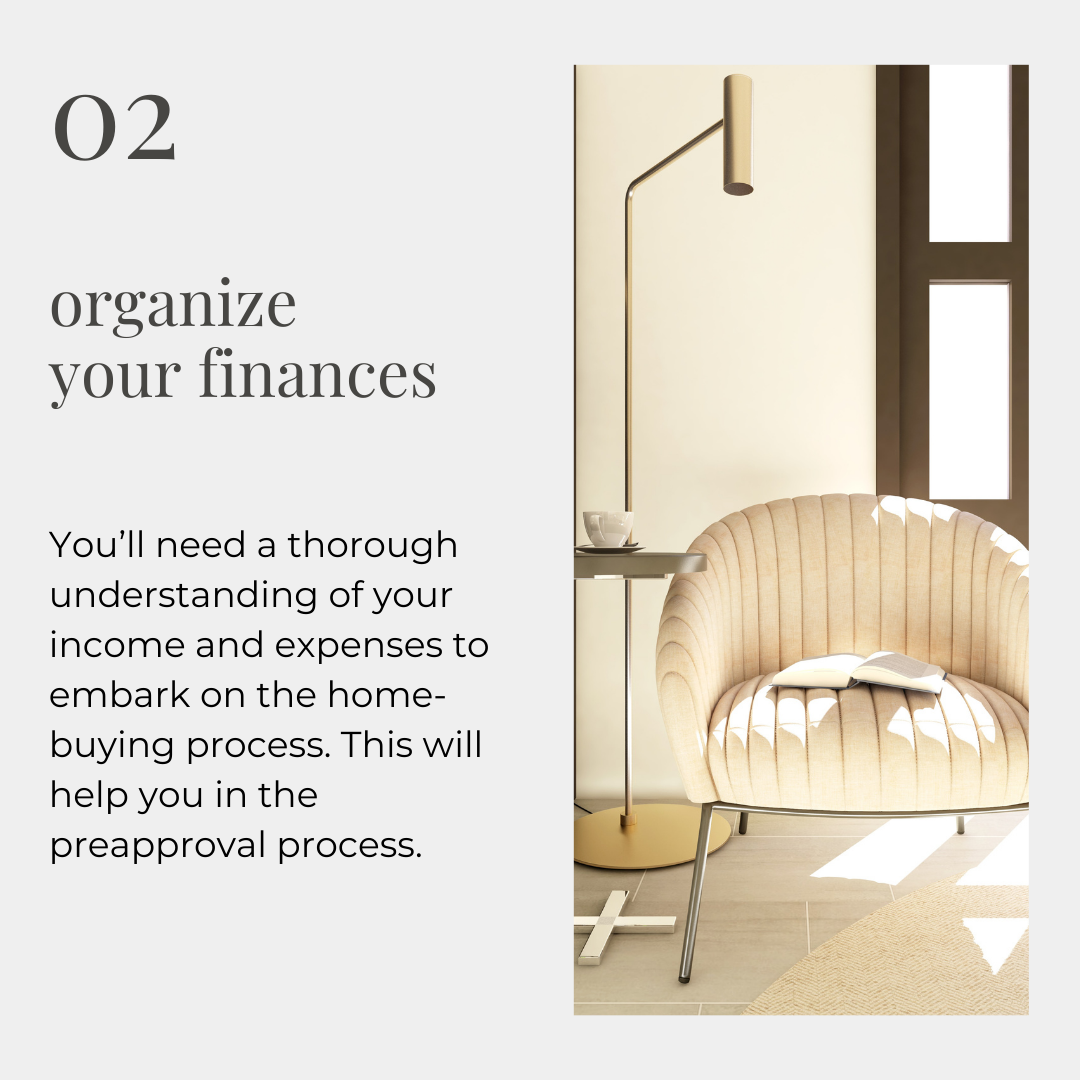 3. Find a real estate agent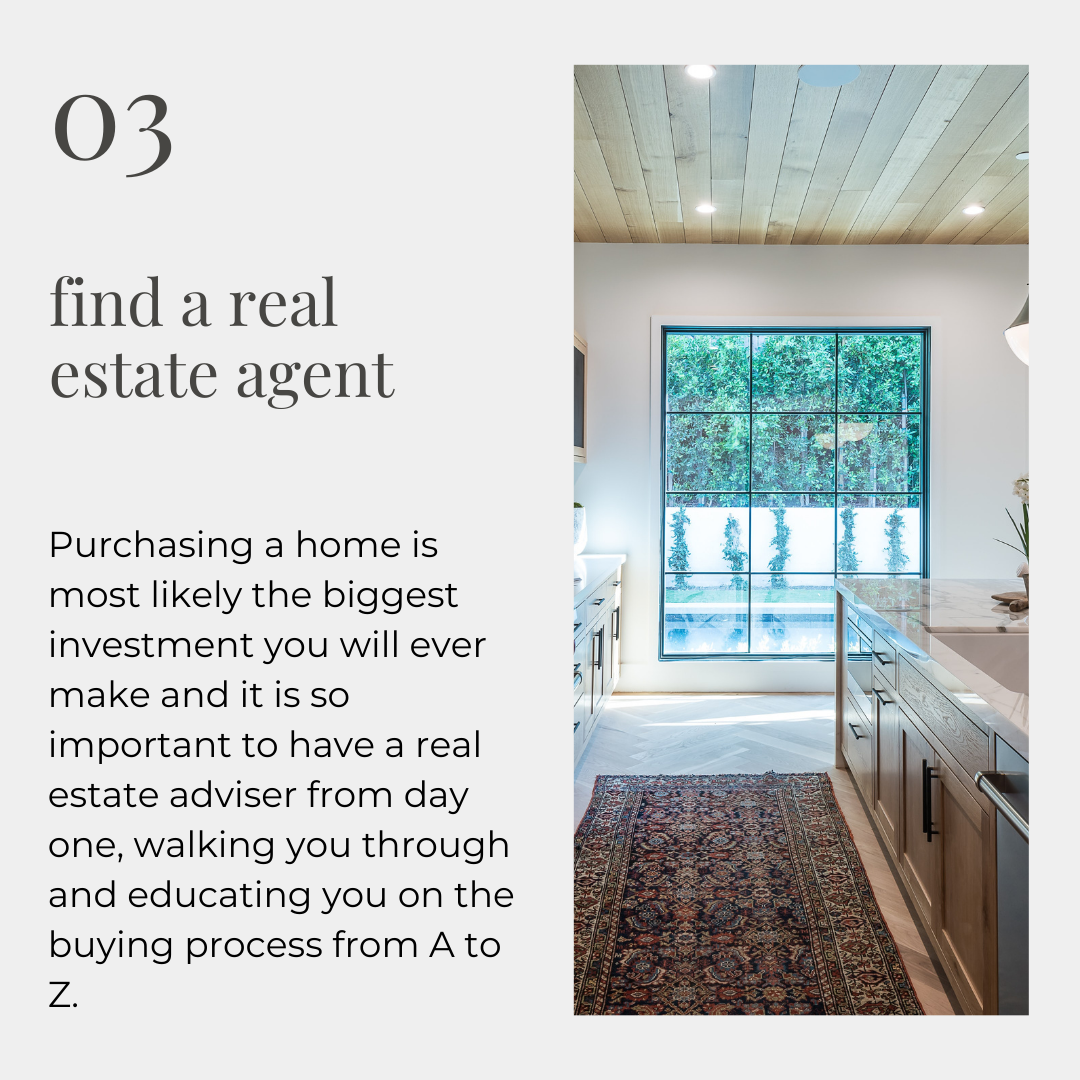 4. Act quickly in this market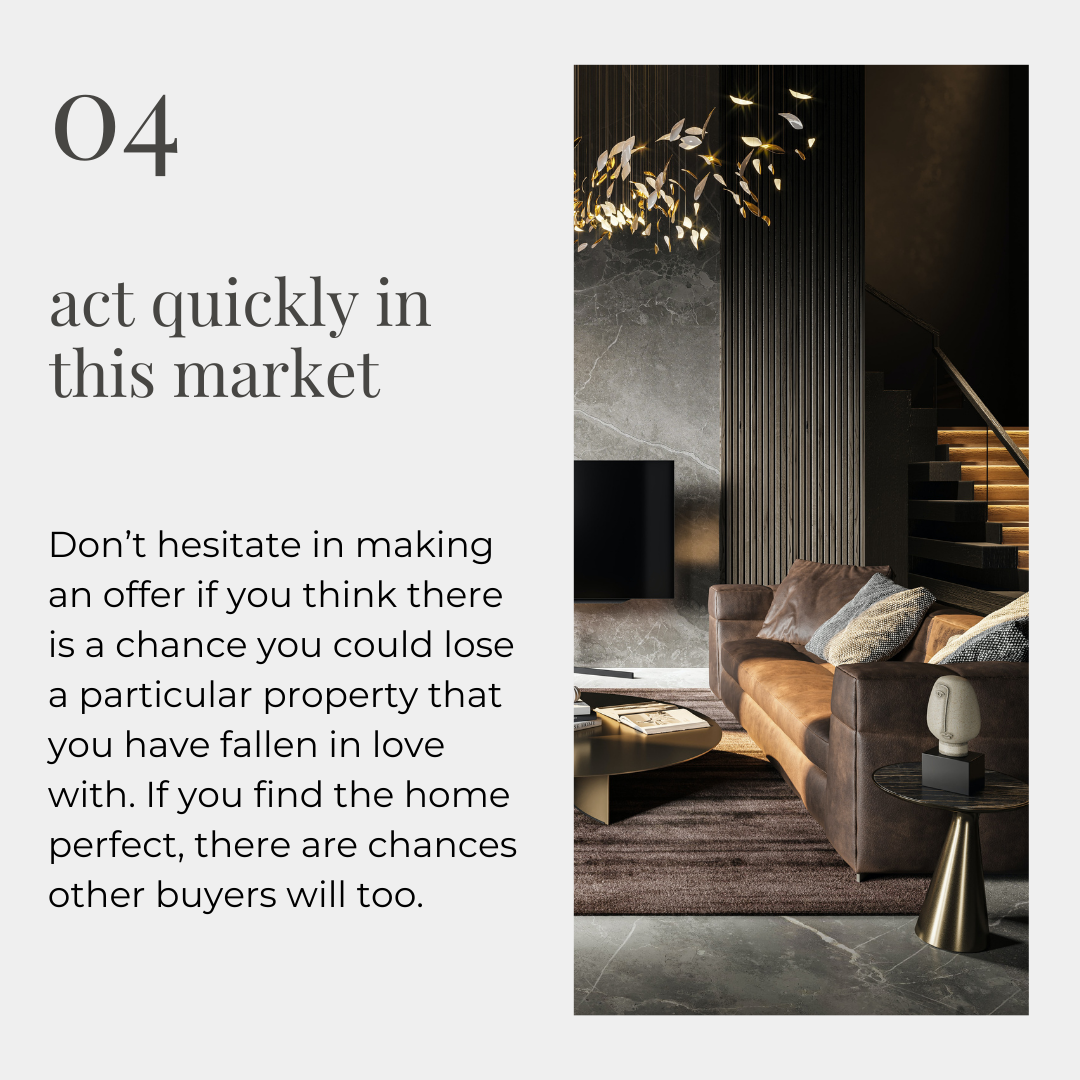 5. Be sure to have some fun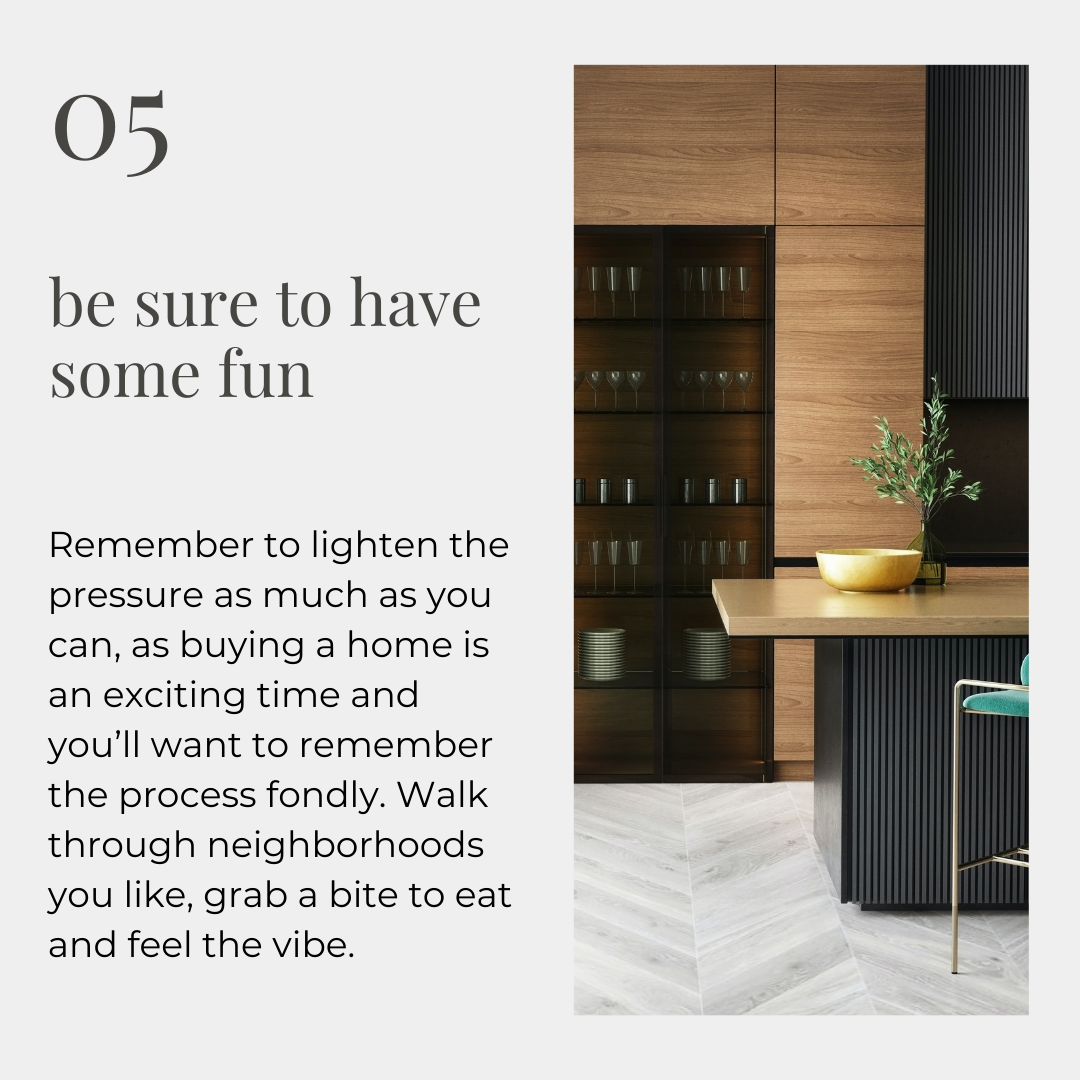 If you're ready to talk about the homebuying process and what it can look like for you, contact Sold By Zimmerman!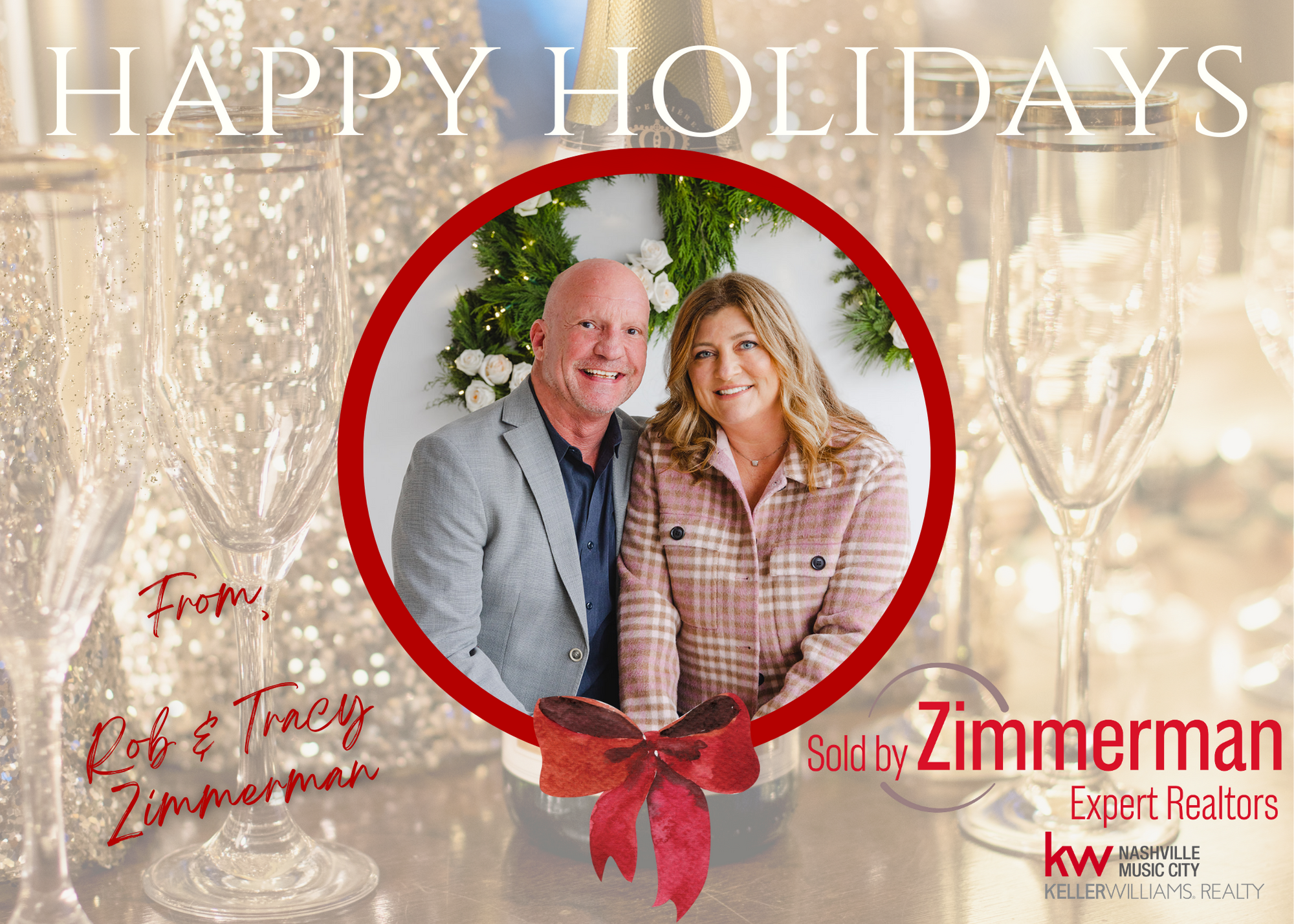 -Content by Keller Williams Music City