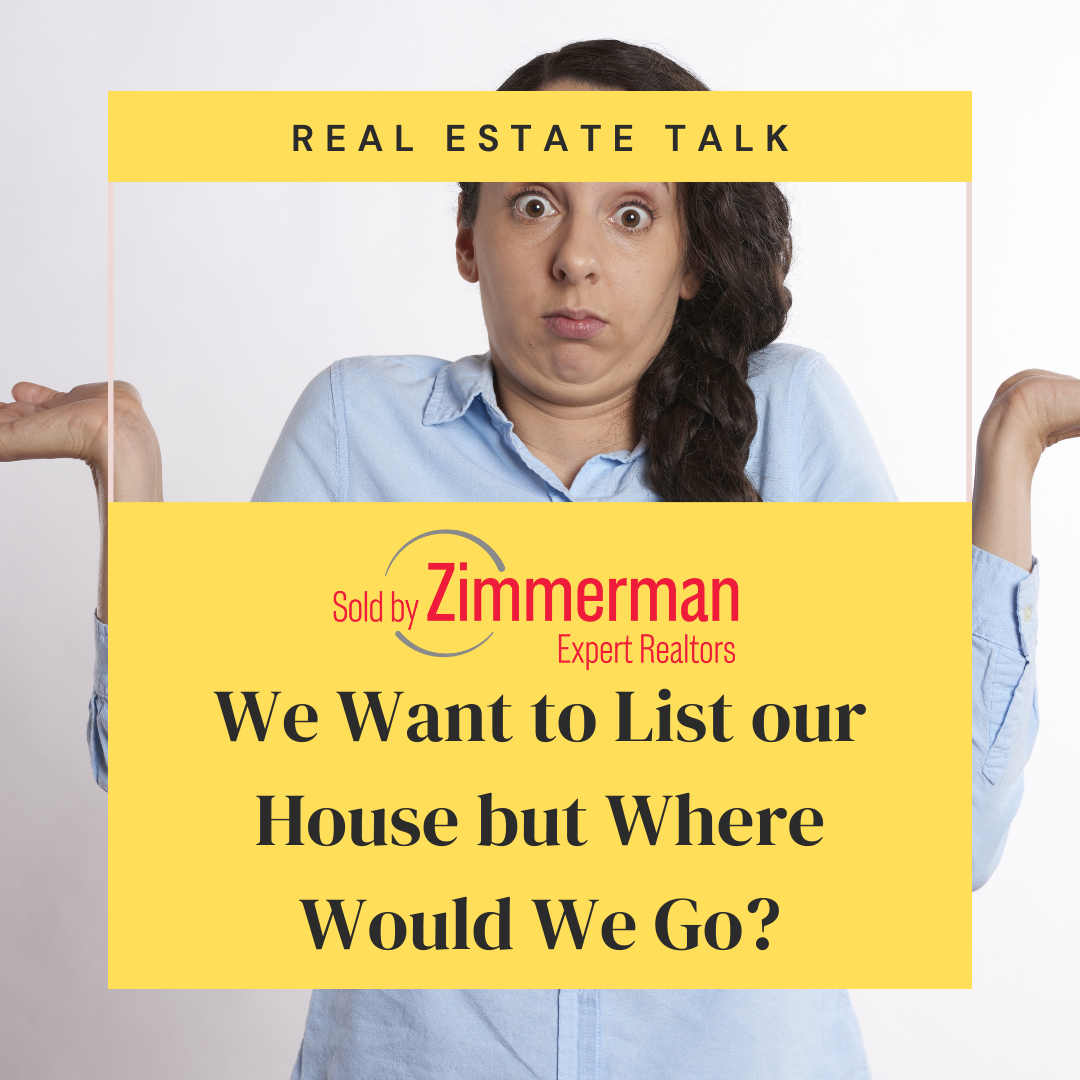 Statistics show it is a seller's market and a great time to list your home, so maybe you have considered doing so but run into the challenge of finding where to go next.
Here are some ideas: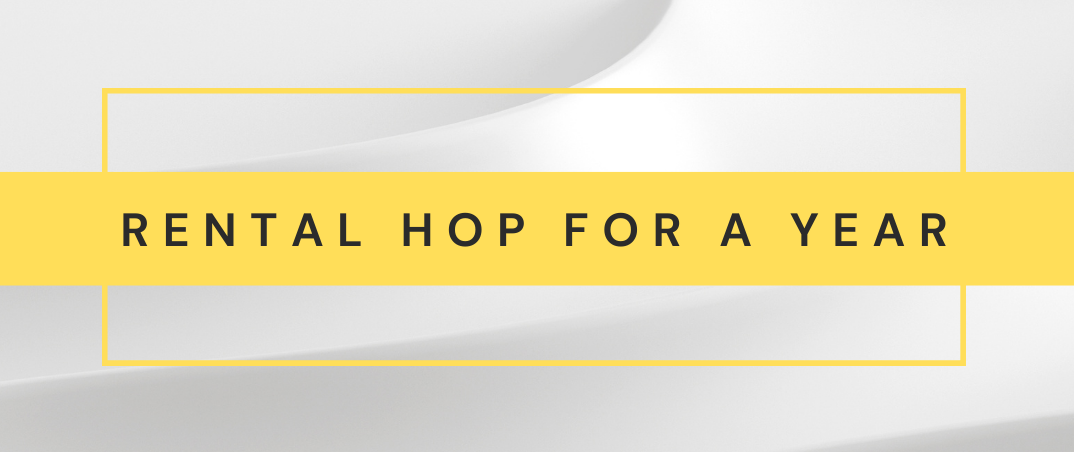 Rent an Airbnb in a new location each month on a budget that works for you! Imagine all the friends & family you could visit and places you could mark off your bucket list.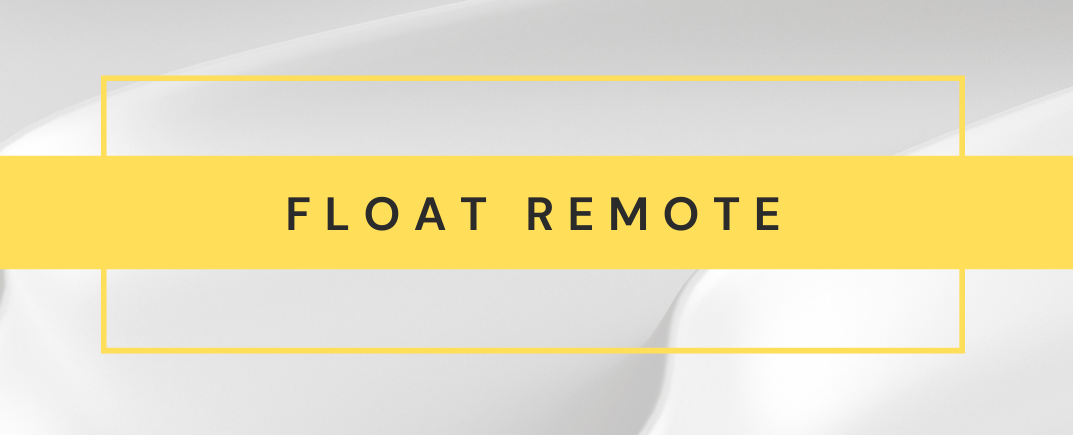 If you're lucky enough to have a remote job, and a lifestyle where no dependents rely on you, then consider moving to an exotic dream location for a while! The cost of living in paradise can be very affordable and there is something very healing about vitamin sea.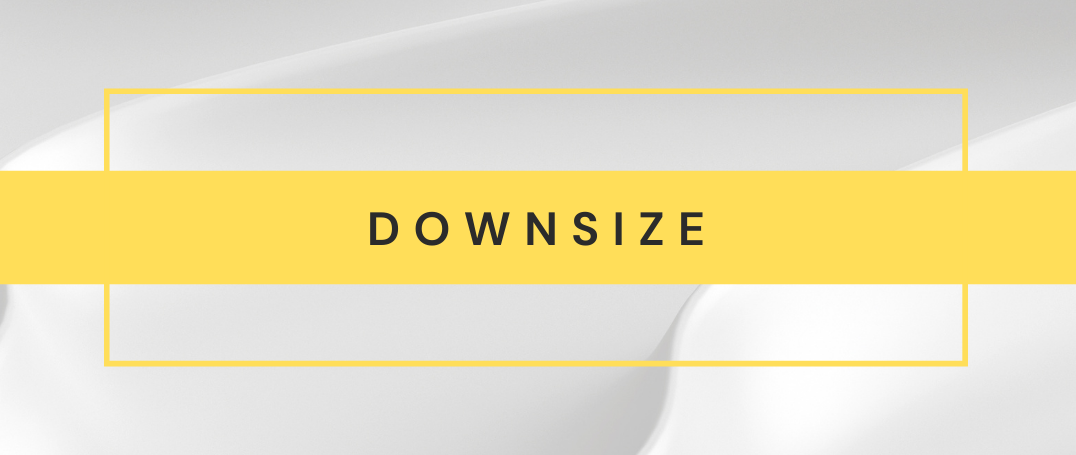 By downsizing, you can make a profit on your home, plus sell some of your personal belongings. Plus, with a smaller space, you save on the cost of utilities. Downsizing could be a good choice, especially if you find a lower-cost area outside a major city.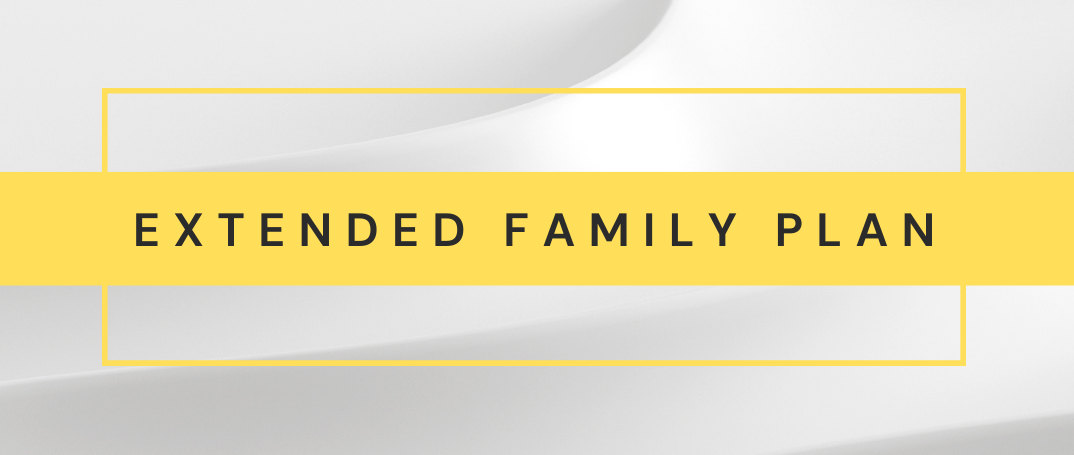 The thought of moving in with family may make some cringe, but living with family is a long-lost tradition for many. The pandemic gave us a chance to reflect and realize what is most important in life. If relationships rank top of the priority list, what better way to celebrate your family relationships than by getting close and cozy quality time together in one multigenerational household.
When you are ready to List your home and embark on an epic adventure call Tracy & Rob at Sold By Zimmerman. They are pros and do so much more than "Just List", they fully assist!