There's something absolutely rejuvenating about Spring. After a winter of cold and dreary weather, many of us feel an urge to brighten up our homes and embrace the new fresh season.
Here are a few ways you can update your home without making drastic changes.
– Sprinkle in light fabrics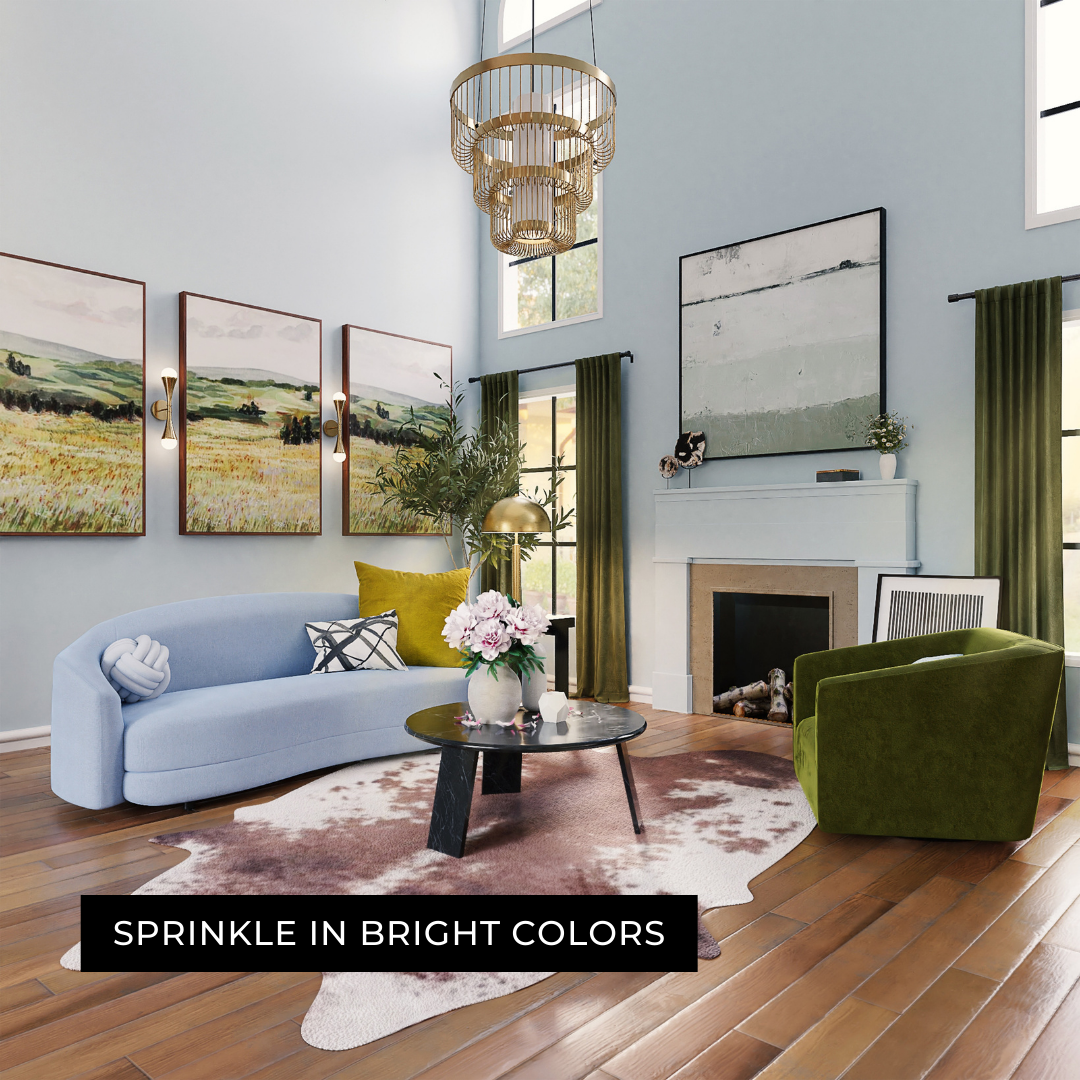 – Decorate with flowers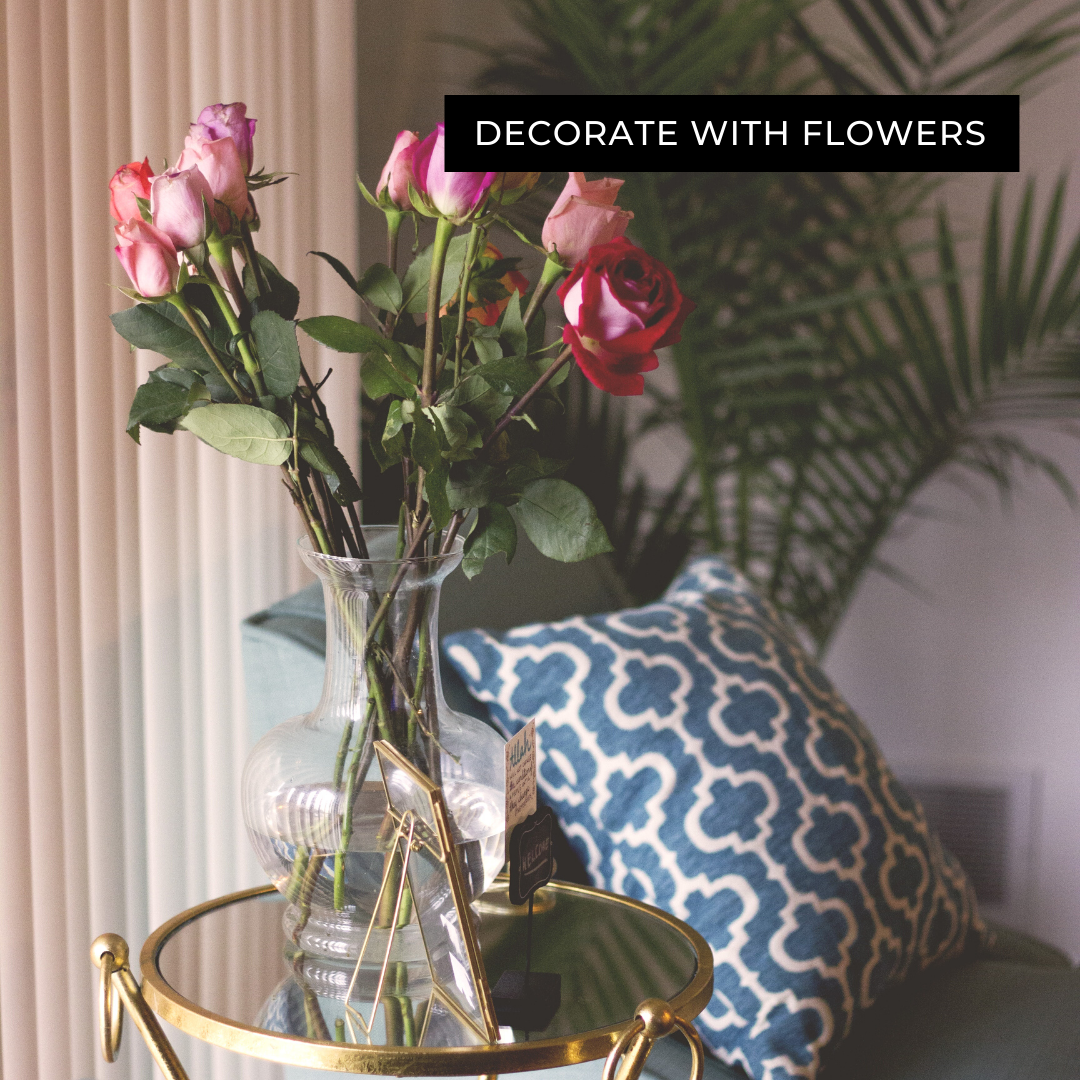 – Use lighter fabrics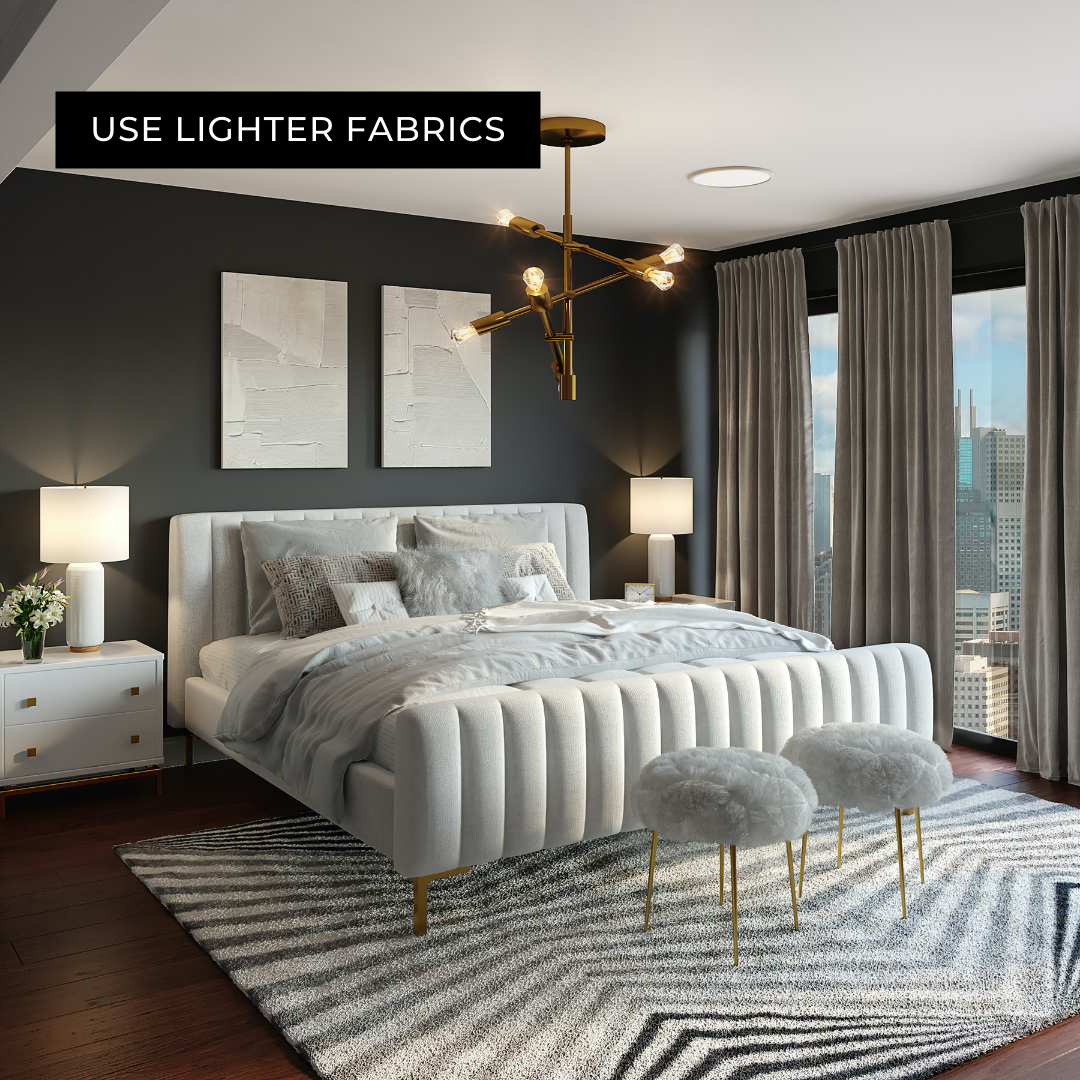 – Add greenery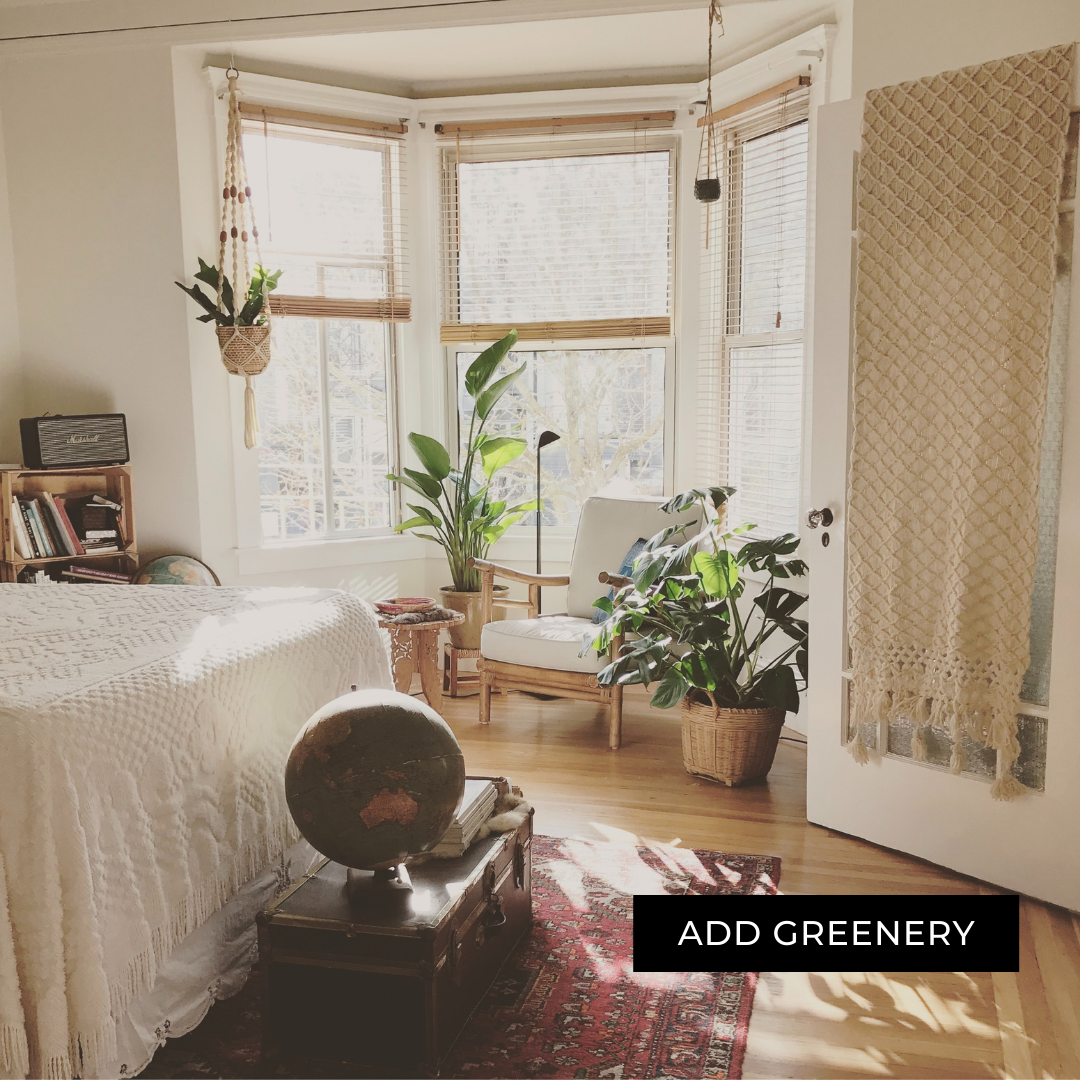 – Update patio decor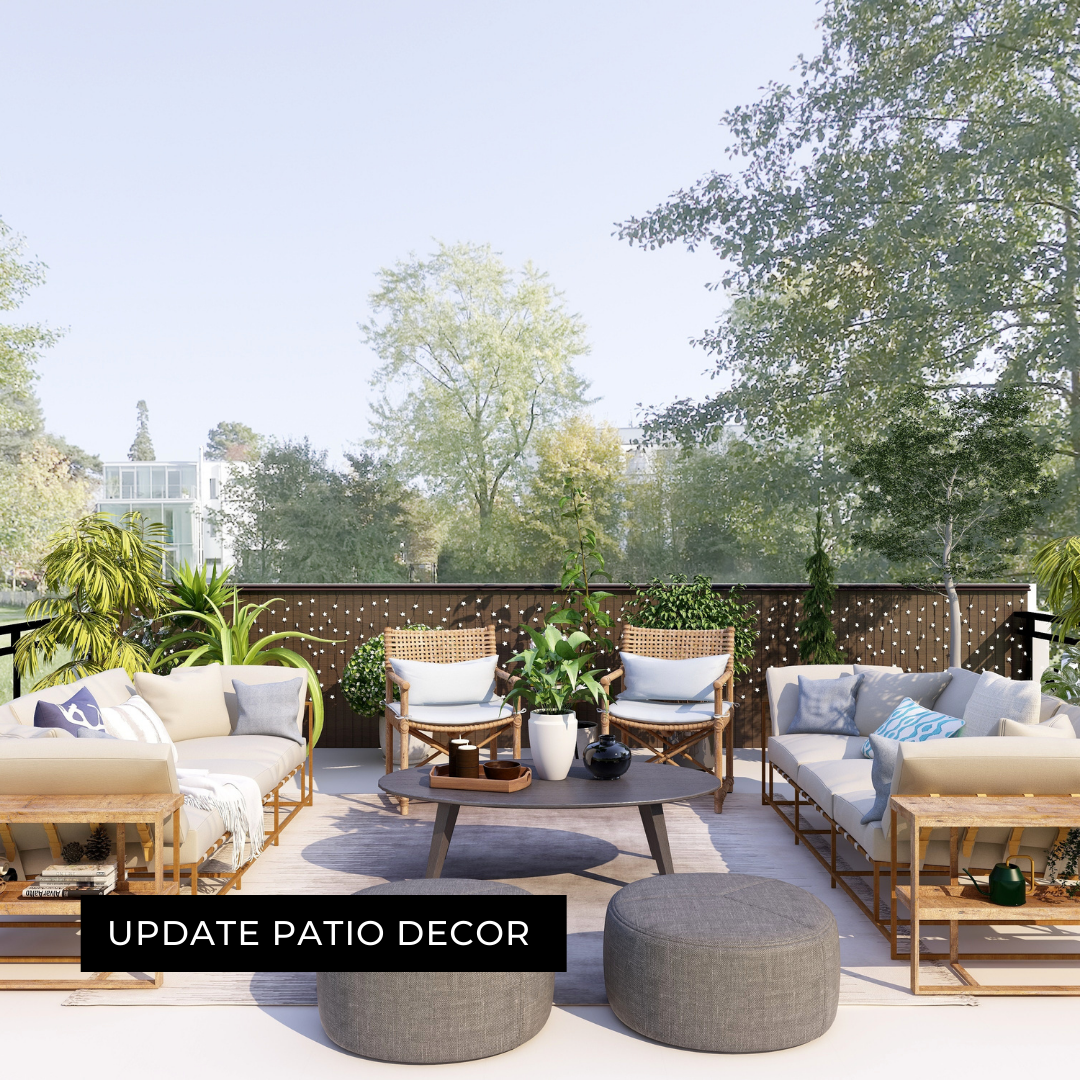 After over a year of being shut inside, there has been — and will continue to be — a focus on regaining our connection to the natural world through the use of biophilic design principles, meaning there will be an emphasis on creating calming environments with natural lighting and ventilation, incorporating plants and creating a visual connection with nature.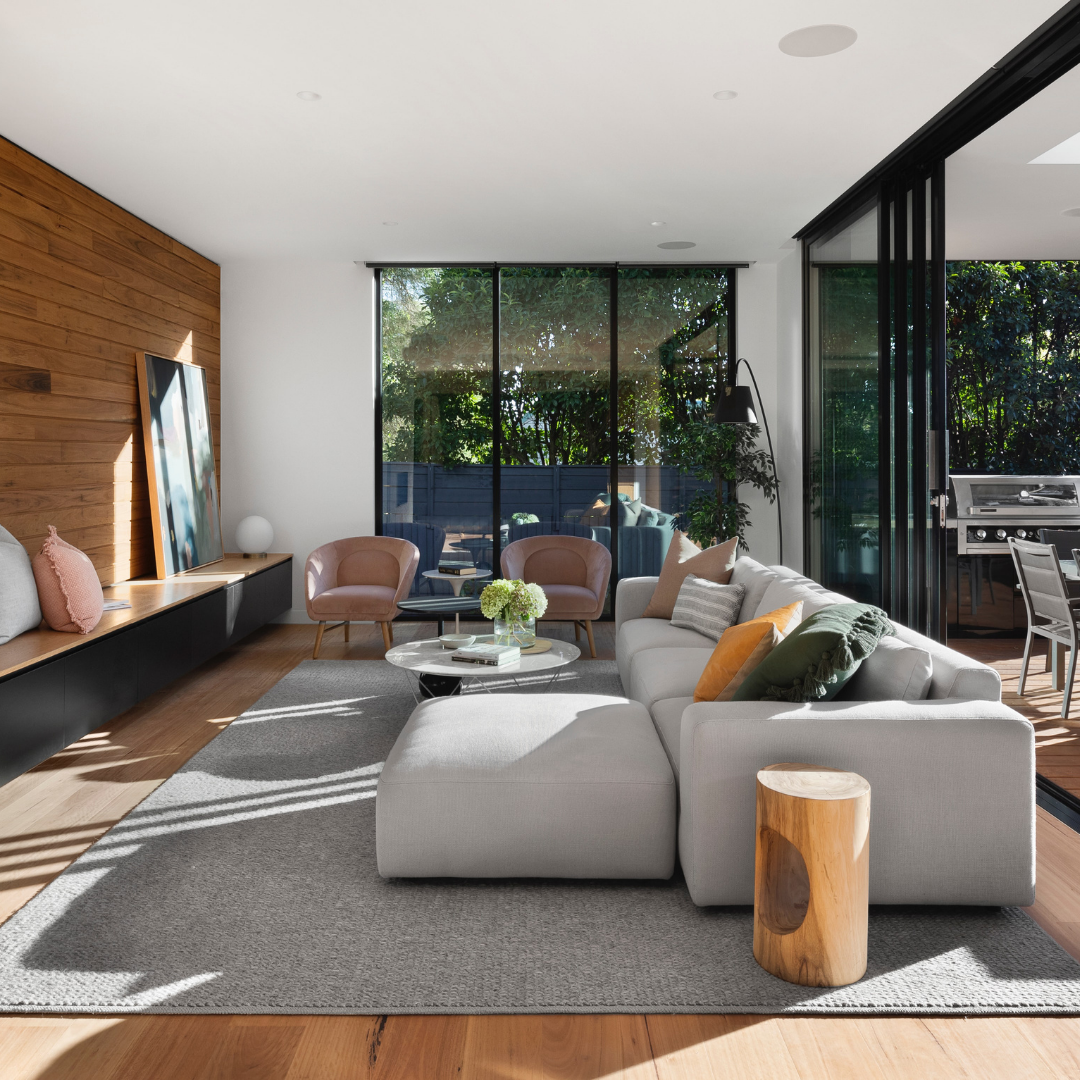 We love discussing interior design trends and are happy to refer you to some of the best designers in Middle TN! Contact us at 615-294-8801 or via email TracyZimmerman@kw.com

Content provided by Keller Williams Music City.