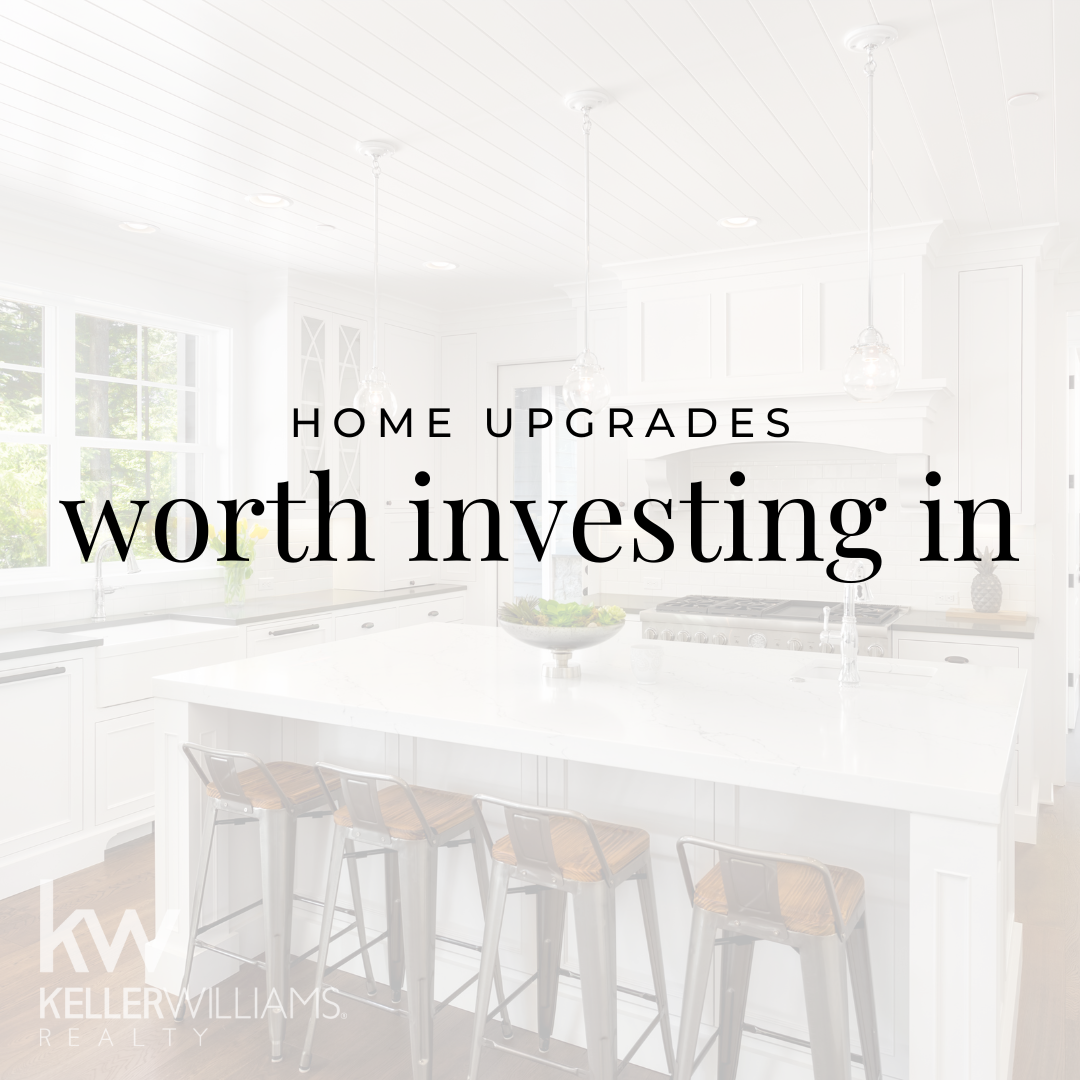 If you know you're going to be listing your home this year, consider investing in some of these upgrades to make your home more desirable to buyers.
Not moving? Instead of upgrading then listing it, do what everybody wishes they would have done and upgrade just for the sake of loving where you live a little bit more.
See my list of home upgrades worth investing in, whether you decide to love it or list it in the end!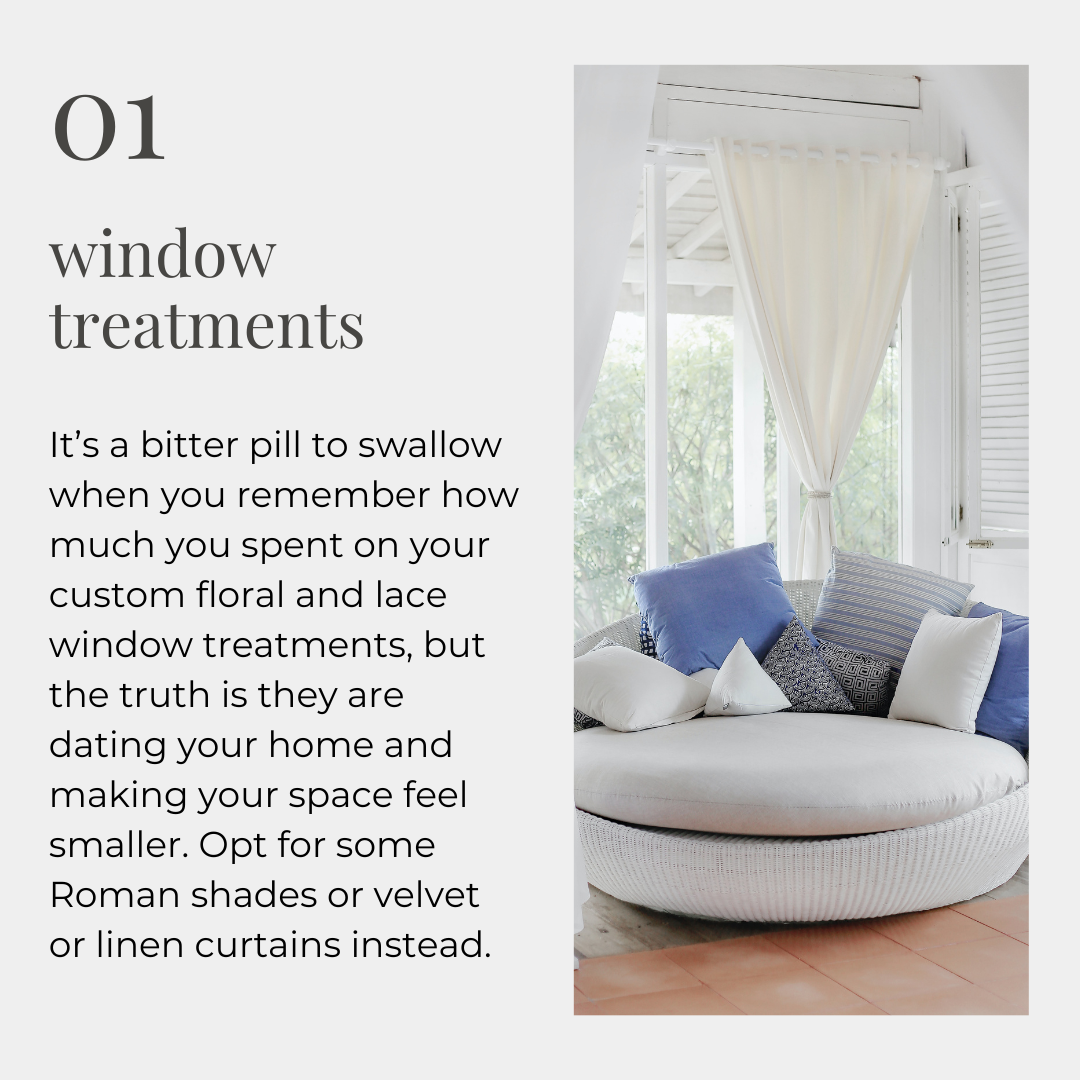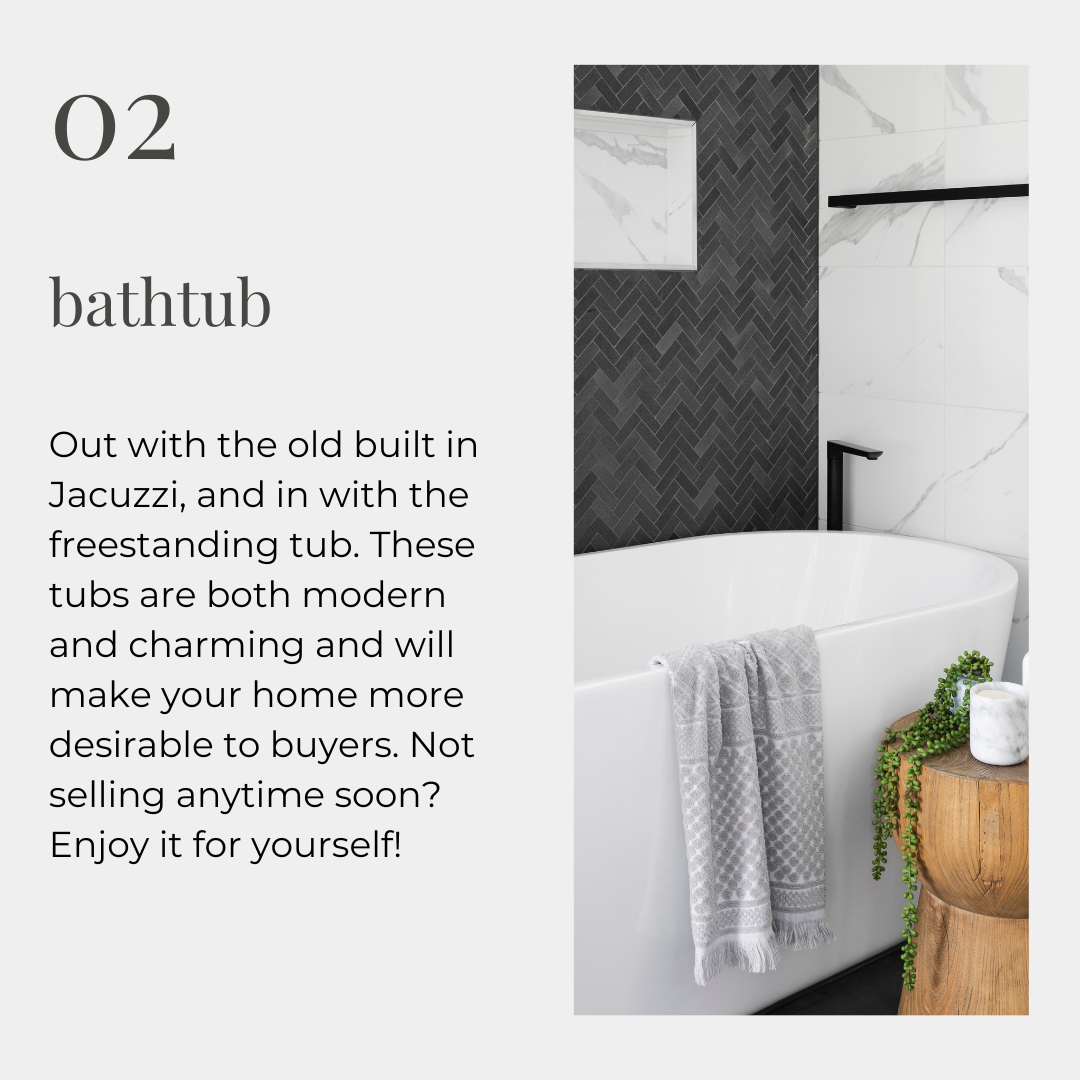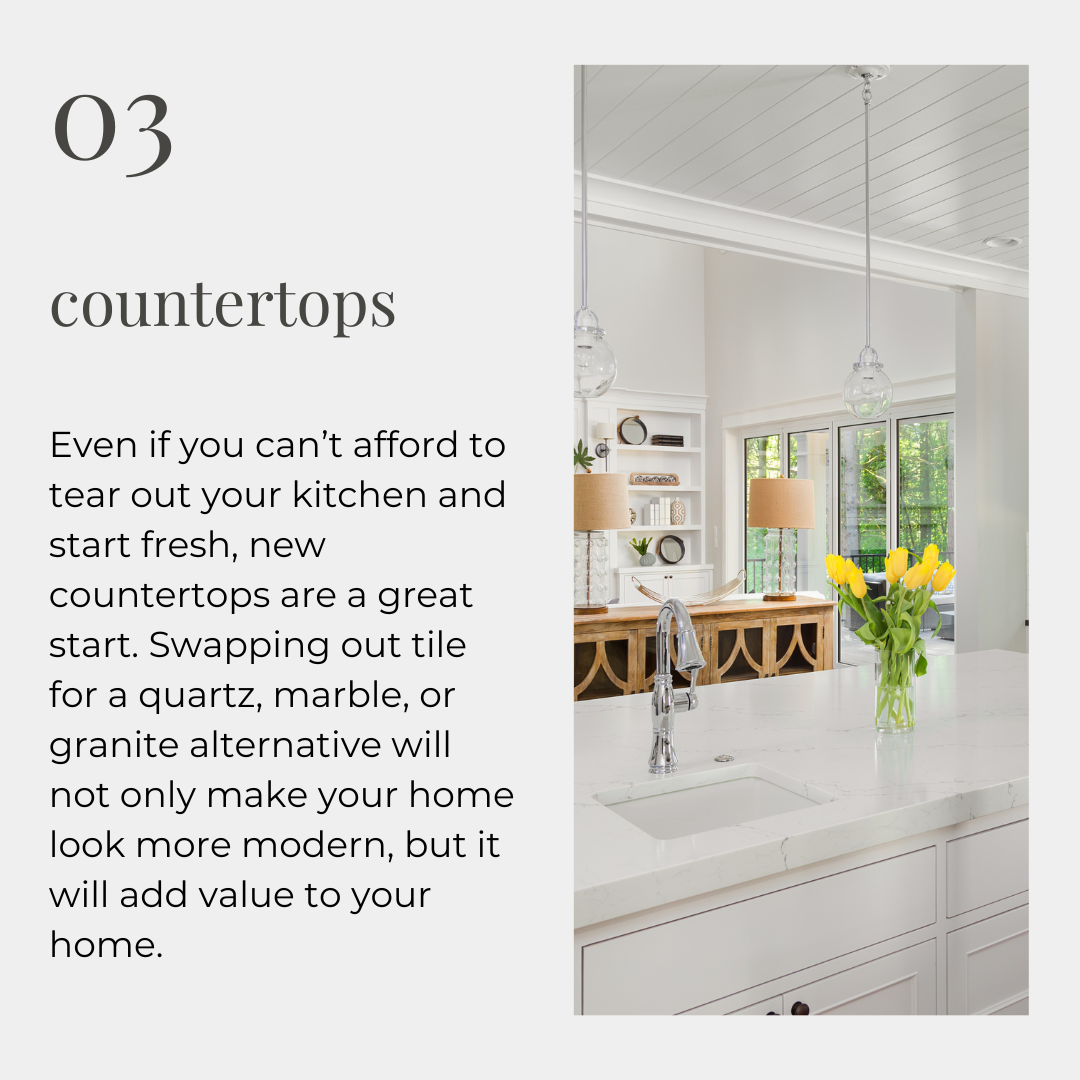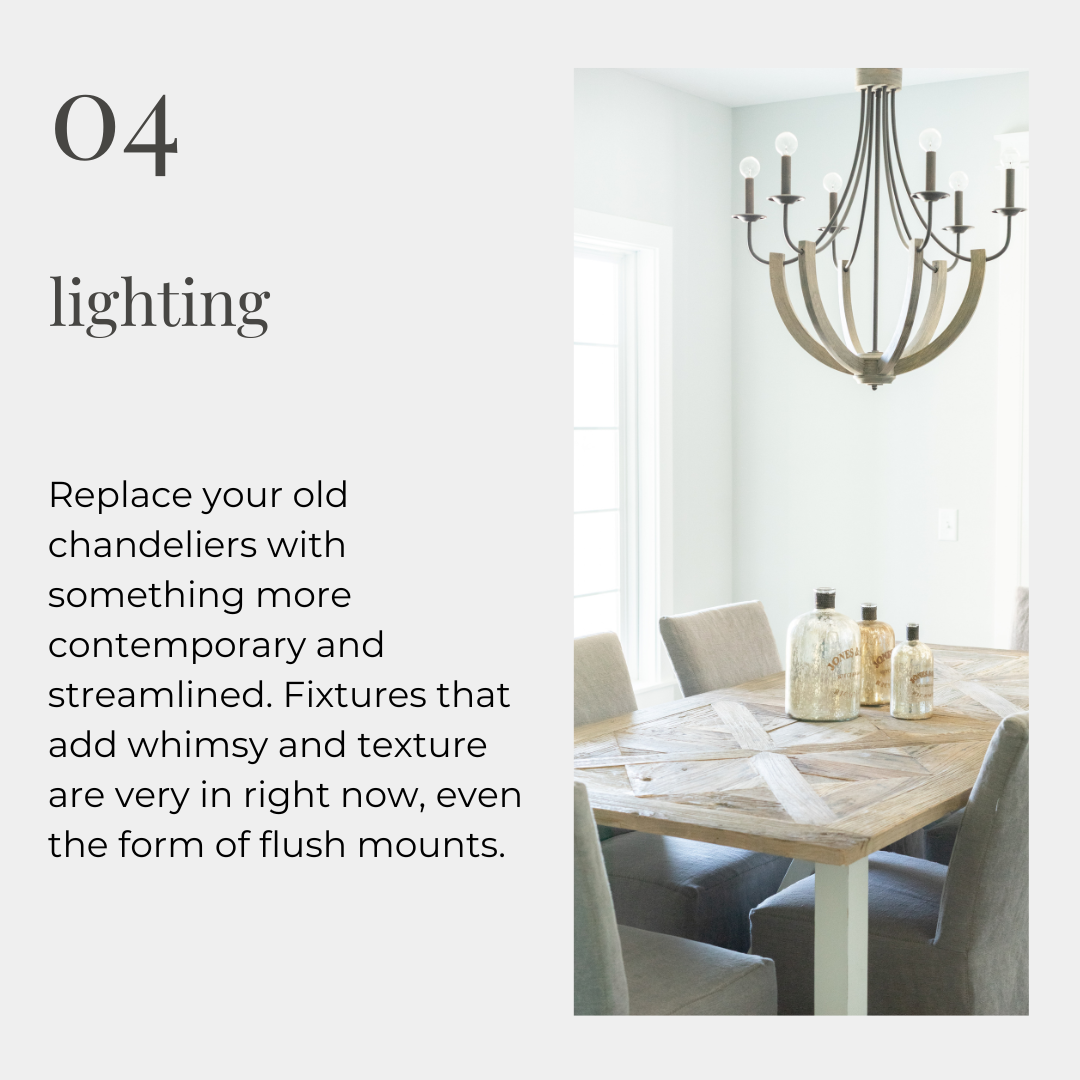 Content by Keller Williams Music City